Christopher Brown MD, LLC
Christopher Brown MD, LLC is a healthcare company that provides high quality service and accurate health information for clients. With over 15 years of experience as a physician and a holistic approach to healthcare Dr. Brown has provided care in a wide range of places from small rural communities to tertiary care hospitals. He has educated hundreds of people about the importance of maintaining their health and provided presentations about a variety of health topics.
Second opinion
(for Hypertension or Kidney Management)
Expert Witness
Speaking Engagements
Fee-based Telemedicine
(Ohio & North Carolina)
Lifestyle management
(Cooking/culinary medicine)
Christopher Brown MD, MPH, FACP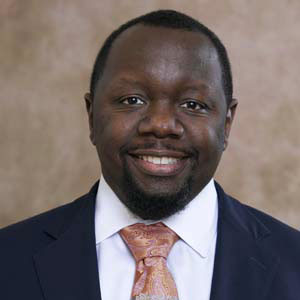 Dr. Brown is a native of North Carolina who graduated from North Carolina A&T State University. He entered the University of North Carolina at Chapel Hill school of medicine and graduated with dual degrees, a Master's in Public Health with a concentration in Health Care and Prevention and a Doctor of Medicine degree. He trained at the Ohio State University Wexner Medical Center in Internal Medicine and then completed sub-specialty training in Nephrology. He has served as an Assistant Professor of medicine at The Ohio State University Wexner Medical Center where he was also an Assistant Medical Director for the Internal Medicine Residency Program. Since that time he has worked in a variety of settings from large hospitals in Columbus to small critical access hospitals in rural areas in the Central Ohio region as a hospitalist and as a nephrologist. Dr. Brown is board certified in Internal Medicine and Nephrology. He has been active in the community participating in health talks and health fairs.